Our Curriculum Explained
'I never teach my pupils, I only provide the conditions in which they can learn.' – Albert Einstein
At Sir Martin Frobisher Academy we offer a curriculum which is broad and balanced to ensure every child reaches their full potential and has access to a range of educational experiences, whatever their starting points or circumstance.
Students at Sir Martin Frobisher Academy are provided with opportunities to engage with, and be part of, a rich, varied and comprehensive curriculum that reflects the interests of the school, its staff, students and parents, as well as local, national and global communities.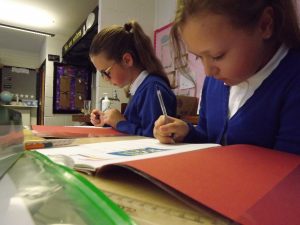 Sir Martin Frobisher Academy's  ethos of 'Empowering Kind, Creative, Lifelong Learners'  and the '5Rs' (Readiness, Remembering, Resilience, Reflectiveness and Resourcefulness) will be central in encouraging pupils to be responsible for their learning attitudes. Throughout their learning, pupils are given opportunities to reflect on how their learning attitudes are developing in accordance to these learning values. Pupils demonstrating these attitudes are recognised and rewarded within the classroom and the whole school celebration assembly.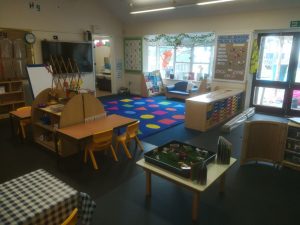 Sir Martin Frobisher Academy utilises a range of assessment information in order to assess and track pupils' current progress and cumulative progress across their primary experience.​
Key Principles of our curriculum:
Raises aspirations for all pupils
Is purposeful and relevant and ensures that learning is contextualised
Inspires and immerses pupils in their learning
Underpinned by our values
Develops a growth mindset
Celebrates the process of learning rather than just the product and ensures that failing is seen as an opportunity for new learning
Ensures that they are secondary ready by being heavily based on skills
Is memorable and experiential – ensuring that all pupils have opportunities to experiences that will enrich
Develops strong relations with the community; the school, local and wider community
Provides entrepreneurial experiences
Promotes SMSC and British Values throughout their learning
Here is our Whole School Curriculum Intent:
If you would like to know more about our curriculum, please call the office on 01255 427073 or email frobisher.admin@smfa.org.uk.